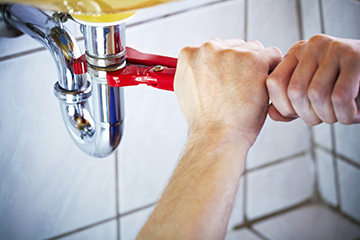 24/7 Emergency Plumbing Repairs. Our plumbers are prepared to perform all your plumbing repairs 24 hours a day, 7 days a week.
Leaky faucets
Water pipe repairs/replacement
Garbage Disposals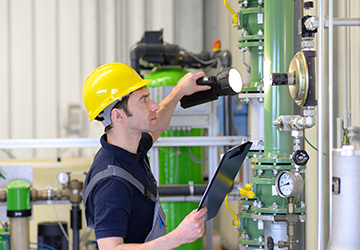 Commercial Plumbing
Water heaters
Boilers
Bathroom Repairs
Kitchen Repair
Backflow Preventers
Remodel
New Construction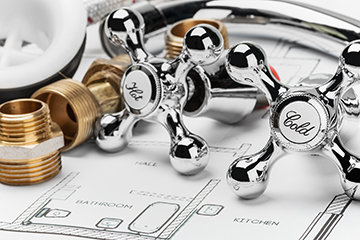 Remodeling/New Construction .
We can install any type of plumbing fixtures for all your bathroom and kitchen remodeling projects.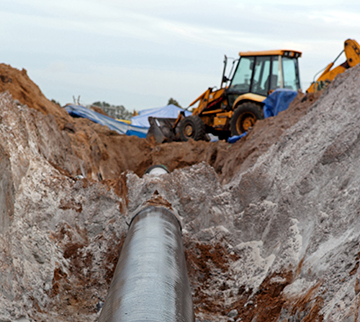 Sewer Lateral & Water Line Repair and Maintenance
Sutter Plumbing Co., Inc. can help you with your municipal sewer lateral repair program.  We are listed with most municipalities, including St. Louis County as a qualified, licensed and bonded contractor.