When your plunger just won't do the job, who do you call? Welcome to Sutter Plumbing Co., Inc., where we'll resolve your plumbing problems!
Our company specializes in all areas of plumbing. Whether you are in need of repairs to your water heater or if you're dealing with broken or damaged pipes, we can handle it!

Our plumbers are prepared to perform all your plumbing repairs 24 hours a day, 7 days a week.
Residential & Commercial
24/7 Emergency Service
Sewer Cleaning & Maintenance
Soil Stack Replacement
Kitchen/Bathroom Repair/Remodel
Water Heaters
Broken Pipes
Backflow Preventers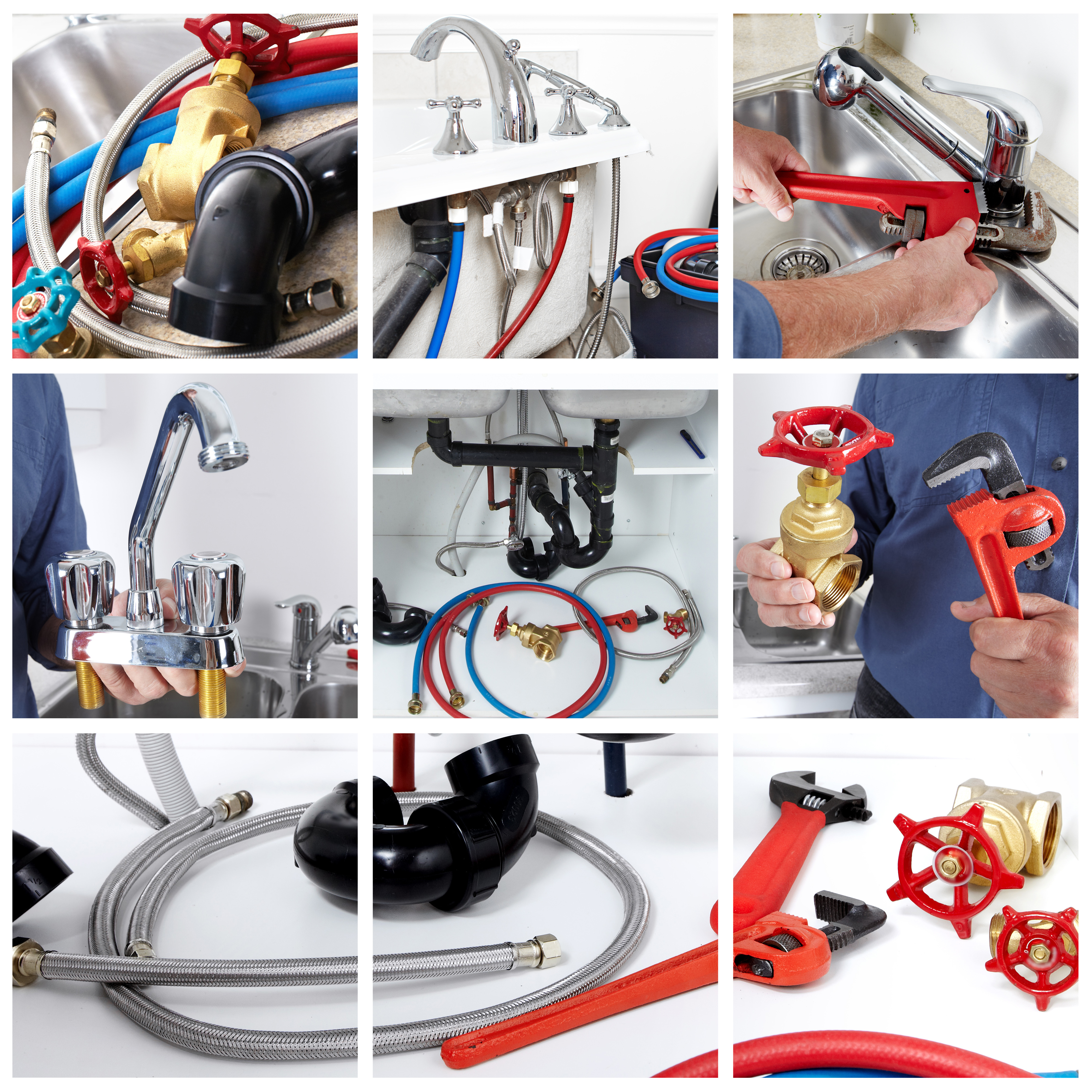 Request a Quote, Service or Maintenance